Chinese Christians open their first theological seminary in Italy, Evangelical Focus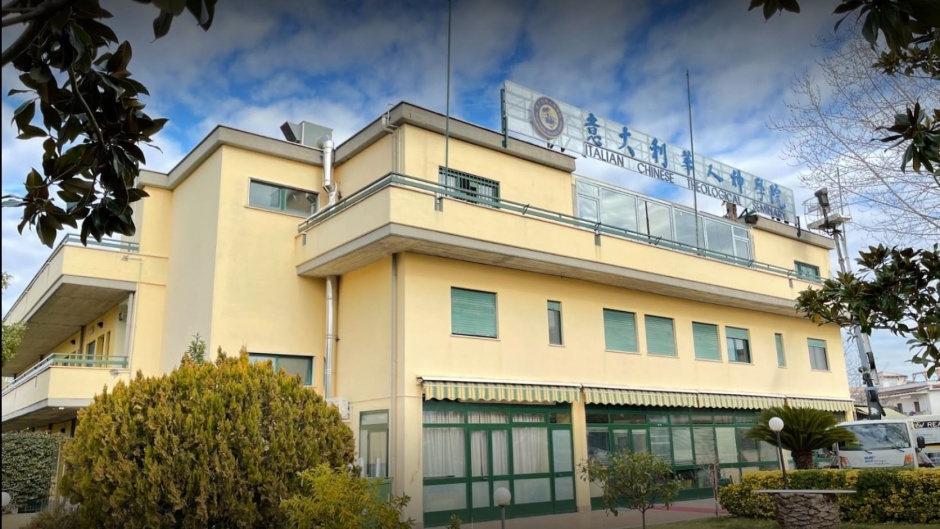 The Chinese Italian Theological Seminary (ICTS) was inaugurated on April 12, 2022 in Rome (Italy).
the inauguration brought together about 300 people, many representatives of Chinese churches in Italy and some from other European countries, as well as about thirty Italian guests.
This new institution will operate in a renovated hotel which was purchased by the Chinese Christian Church in Italy, a grouping of 55 Chinese churches. The building is located in the Tor Vergata University area.
According to the direction of the seminar, its objective is to train new generations of ministers of the gospel for the Chinese churches in Italy and Europe and to encourage the work of the gospel in Italy.
The ceremony was led by Liang Yanming and had several moving moments, including chanting and prayers. Pastor Lin Ri Feng's sermon emphasized that training should be for the whole person; he must explain the Word of God according to the truth and must have a missionary axis aimed at reaching "all peoples".
The Italian Evangelical Alliance participated in the event. Leonardo De Chirico, head of the Theology and Dialogue commission, expressed his gratitude for the fact that the institute is both "Italian" and "Chinese", and the desire for integration and partnership in the Gospel with local evangelical churches. He encouraged Chinese Christian leaders to "understand Italy, its cultural and religious challenges". Evangelical Christians, he added, are "here to collaborate." The AEI has donated several books of Italian evangelical theology for the Seminary's library.
Learn more about the Chinese Italian Theological Seminary by visiting its website (Chinese language).
More opportunities
For several years, the Chinese Christian Church in Italy has offered theological training opportunities to its church members. With the opening of the ICTS, new alternatives are offered not only to students residing in Italy, but also to those from other European countries.
Posted in: Evangelical focus – europe
– Chinese Christians open their first theological seminary in Italy