Evangelical Covenant Church elects its first female president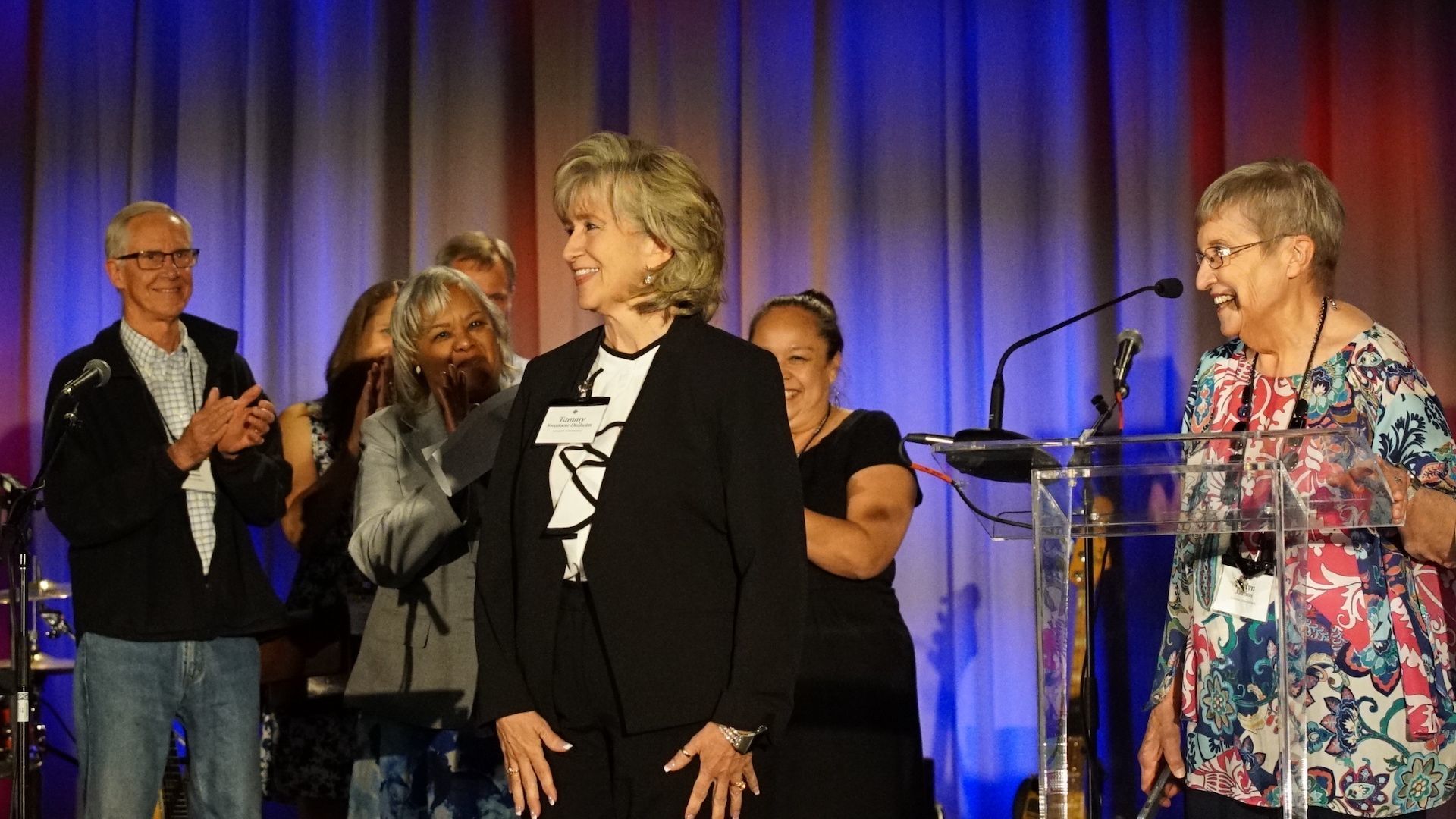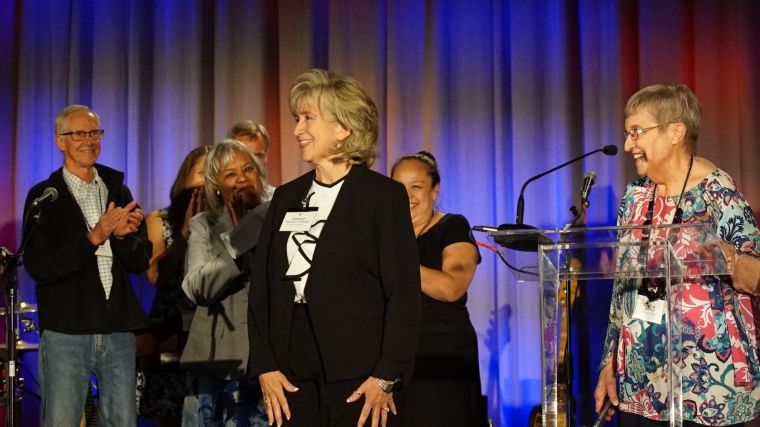 Leaders of the Evangelical Covenant Church, which has about 900 congregations in the United States and Canada, have elected Reverend Tammy Swanson-Draheim to be the denomination's first female president, according to an announcement from the Chicago-based group.
Swanson-Draheim was voted in by a 20-to-1 margin at the ECC's 136th annual meeting in Kansas City, Missouri on Thursday, the denomination said in a statement.
"I love the Covenant Church and I love the people of the Covenant Church," Swanson-Draheim, who has worked for the ECC for 23 years, said after his election. "In God's economy, challenges are opportunities, and I declare that we have opportunities."
The president-elect said she upholds five values: being rooted in Christ, fully grounded in scripture, guided by the Holy Spirit, unapologetically focused on the mission of the Church, and loving people well.
"For the glory of God and love of neighbor, may we do this together," the mother of two who served as superintendent of the denomination's Midwest Conference told delegates.
Reverend Catherine Gilliard, who is the superintendent of the ECC Southeastern Conference, addressed Swanson-Draheim saying, "If you are a leader, you influence those who follow you, and if you are a pioneer, you open a door to those who come after you. You are a leader, pioneer, and pastor of pastors who is called and endowed by God to serve as president. The stained glass ceiling is broken! You will inspire young women who will see your leadership and assume it is normative.
A 27-member nominating committee selected Swanson-Draheim after a five-month deliberation process that began with 40 candidates before narrowing to six and culminating in one, the denomination said.
Steve Dawson, who led the nominating committee, reportedly said that Swanson-Draheim's "exceptional leadership skills" and appreciation for the diversity of the Covenant, combined with his "heart for relationships and relational health, and his belief in our mission are essential qualities that are needed now.
The denomination states on its website that it was founded in 1885 by Scandinavian immigrants and has become "one of the most ethnically diverse denominations in North America."
The ECC says it is pursuing its mission "to see more disciples among more people in a more caring and just world" through five strategic priorities: "start and strengthen churches, make and deepen disciples, develop leaders, love mercy, do justice and serve globally."