Evangelical leader Chuck Colson dies at 80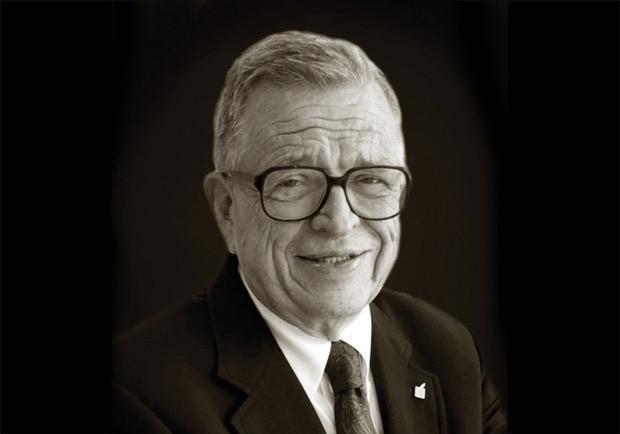 Charles Colson, respected evangelical leader and former adviser to President Nixon, died Saturday afternoon at the age of 80 from complications resulting from a brain hemorrhage.
Over several decades, Colson has become one of the most influential voices of evangelicalism within the movement and the wider culture. Observers suggest Colson will likely be best known for his prison ministry, his behind-the-scenes political involvement, his work on evangelical and Catholic dialogue, and his cultural commentary.
In many ways, Colson's life encapsulates the eclectic nature of evangelicalism. His example shaped how evangelicals would promote ministry and social justice, evangelism and ecumenism, cultural and political engagement, radio and writing, scholarship and discipleship.
"His demonization in the 1970s was replaced by lionizations in the 2000s, at least among the country's 65 million evangelical Christians," wrote Jonathan Aitken in his 2005 biography. Aitken portrayed Colson as an important but imperfect of evangelicalism, "the most famous Christian leader in America after Billy Graham".
Prior to his conversion to Christianity, Colson was described as an aggressive political mastermind who drank heavily, chain-smoked and smeared his opponents. He served as special adviser to President Richard Nixon from 1969 to 1973 before being indicted on Watergate-related charges, which led to a 7-month prison sentence. After his conversion experience, he publishes born againhelping to popularize the term that many evangelicals use to identify themselves.
Colson's public commitment to his faith drew initial skepticism from those who wondered if he was trying to cash in on a conversion story. Reviews have faded over time with its 30+ years…
1
You have reached the end of this article preview
To continue reading, subscribe now. Subscribers have full digital access.
Already a CT subscriber? Log in for full digital access.