Liz Truss, new British Prime Minister: Christians react, Evangelical Focus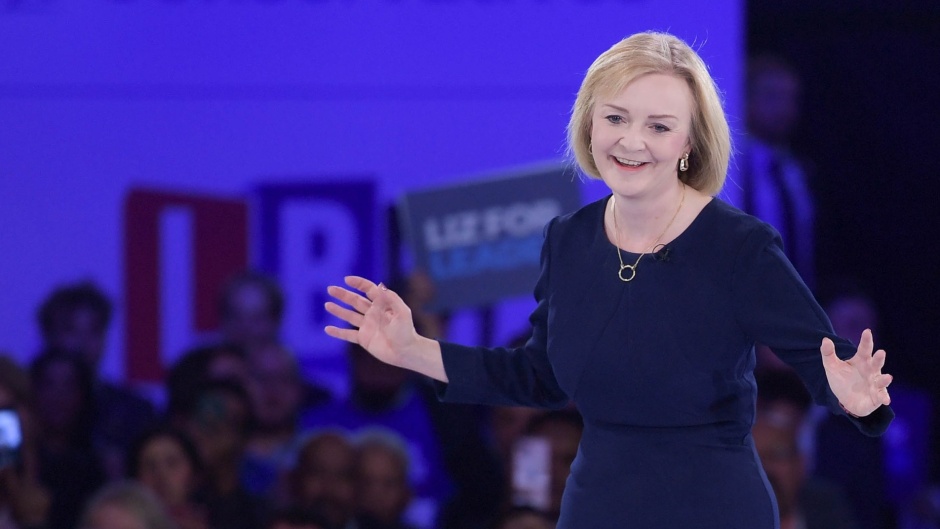 The Conservative Party (also known as the Tories) has announced that Liz Truss will replace Boris Johnson as Prime Minister of the United Kingdom.
Of the 172,000 votes from party members, 57% backed Truss, who beat her rival Rishi Sunak. Truss will become the country's third female prime minister, after visit Queen Elizabeth on Tuesday.
In her maiden speech, Liz Truss said she would work to address the economic challenges (with inflation above 10%) and the energy crisis. The former minister of foreign affairs says she believes "in freedom, in the ability to control one's own life, in low taxes, in personal responsibility".
The war in Ukraine and the migration crisis are also major challenges for the new head of government.
Christians were among the many who reacted to the news of Truss's election as head of government.
Gavin CalverCEO of the Evangelical Alliance (EAUK) said on Twitter: "Please join me in praying for our new Prime Minister. Leading is always difficult and it's hard to imagine a tougher set of circumstances for a new prime minister. Cost of living crisis, strike, war in Ukraine… the list seems endless".
Please join me in praying for our new Prime Minister, @trussliz. Leadership is always hard & it's difficult to imagine a more challenging set of circumstances for a new PM to have to take on. Cost of living crisis, industrial action, war in Ukraine… the list feels endless  pic.twitter.com/HjCrcyc2QX


— Gavin Calver (@GavCalver) September 5, 2022
Another Christian representative expressing his prayers for the next Prime Minister was Justin WelbyArchbishop of Canterbury and leader of the Church of England: "I pray for Liz Truss as she takes on great leadership responsibilities at a time of such great challenges. May God guide herand all who serve in our political life, to his hope for our nation, and special care for those who are vulnerable."
After outgoing Prime Minister Boris Johnson announced his resignation, leaders of churches and Christian organizations across the UK called for a return personal integrity and truth in the leadership of the country. "Our new PM must strive to be a model of moral integrity and good character", said John Libby of the Langham Partnership preaching ministry.
Posted in: Evangelical focus – europe
– Liz Truss, new British Prime Minister: Christians react