Only 3% of Christian missionaries focus on the "unreached"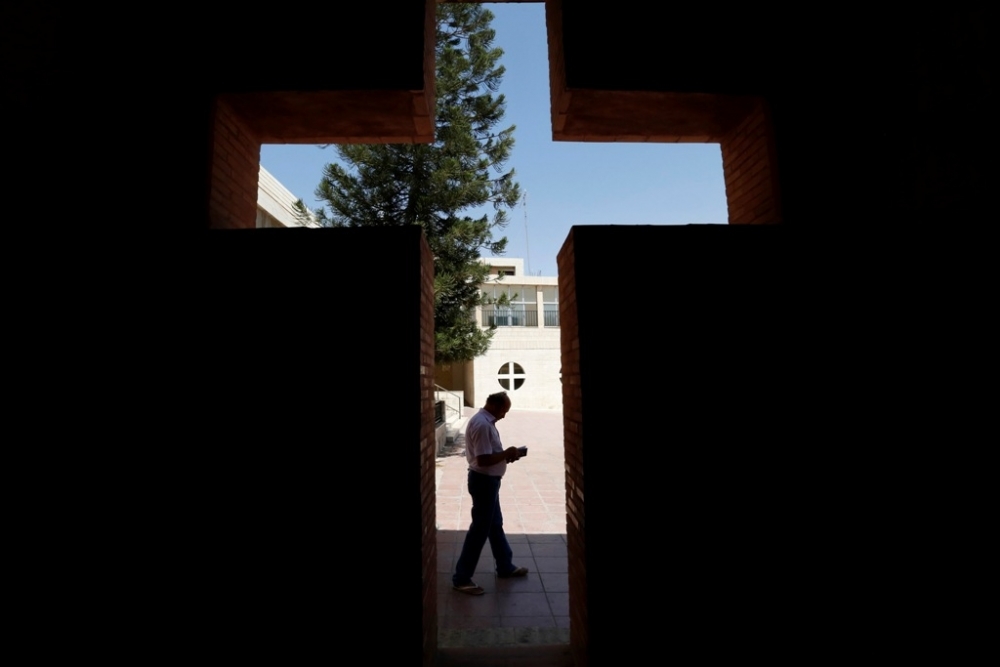 "Unreached" people make up nearly 42% of the world's population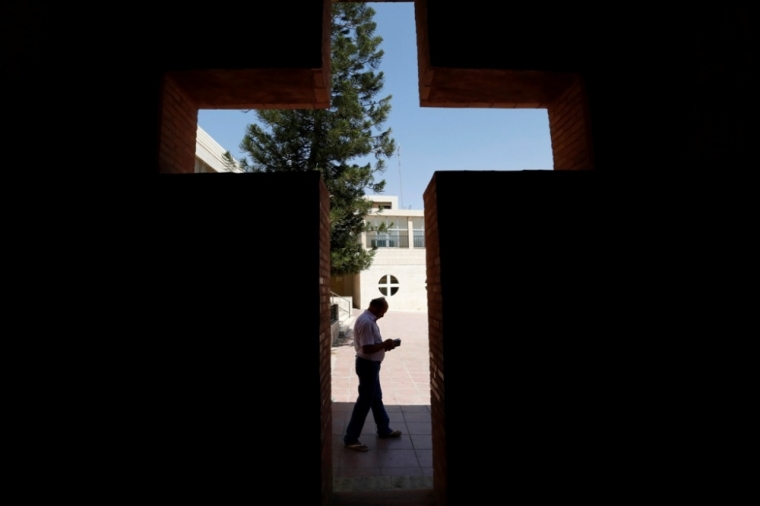 If you are an American, it is common to come into direct or indirect contact with the Gospel or Christianity on any given day.
After all, nearly 70% of all Americans identify as Christians, although that number is rapidly declining. according to pollsters.
But when it comes to the rest of the world, there are large swaths of people who have never been to church, read the Bible, or even recognized the name of Jesus.
These groups of people are considered the "unreached", said the Project Joshuaa Christian organization that tracks global evangelism efforts among 17,000 people groups worldwide.
Of the approximately 7.7 billion people on the planet, more than 3 billion are considered unreached or least reached. Of these, approximately 7,000 people groups were classified as unreached, meaning less than 2% identify as evangelical Christians and less than 5% identify as someone who claims some form of Christian religion.
Unreached People Groups (UPG) resources indicate that it takes at least 2% of a population to reach an entire group.
In total, the world's unreached make up nearly 42 percent of the world's population, according to the World East-West Evangelism Ministry.
Several factors explain why these groups are not reached, including physical, political and cultural barriers.
Many of these groups of people live in largely inaccessible terrain or in remote corners of South Asia, the Middle East and North Africa, making access to evangelists extremely difficult.
But beyond physical barriers, missionaries often face cultural and political challenges—including persecution—just to advance the gospel in hostile countries and regions.
The religions of Islam, Hinduism, and others are generally dominant in most countries where UGGs live, while other cultures tend to frown upon conversion to Christianity or other religions.
These factors explain why some avoid making the effort altogether: of the approximately 400,000 Christian missionaries worldwide, only 3.3% focus on UPGs, according to The traveling team data cited by East-West.
Jean Maisel, founder of Is Westsays that God ultimately gets the glory when His people willingly take risks for the gospel.
"God's greatest pleasure is when his children choose by faith to come out from the safety of the ship to meet him and follow his direction," he wrote in a blog post.
Maisel – whose trips for international ministry during the Cold War of the 1980s and 1990s culminated in his East-West Ministries International in 1993 – said he believes God is at work in the lives of the people we meet every day.
"You show me a Christian with no passion for those around him who are outside of Christ, and I will show you a Christian with no vision who plays it safe," he added.
Earlier this year, author and pastor David Platt spoke about the need for missions at the Together for the Gospel conference in Louisville, Kentucky.
Citing the more than 3 billion people worldwide who are "unreached," Platt said "unreached" doesn't just mean being an unbeliever, but rather a community where people don't didn't have access to the gospel.
"People are just as lost in Kentucky and the places where almost all of us live as they are in Yemen," Platt said. "The difference is that there are churches in Kentucky and in all the places where most of us live. Evangelizing churches.