'Pastors and Christians have different views on missions,' finds study, Evangelical Focus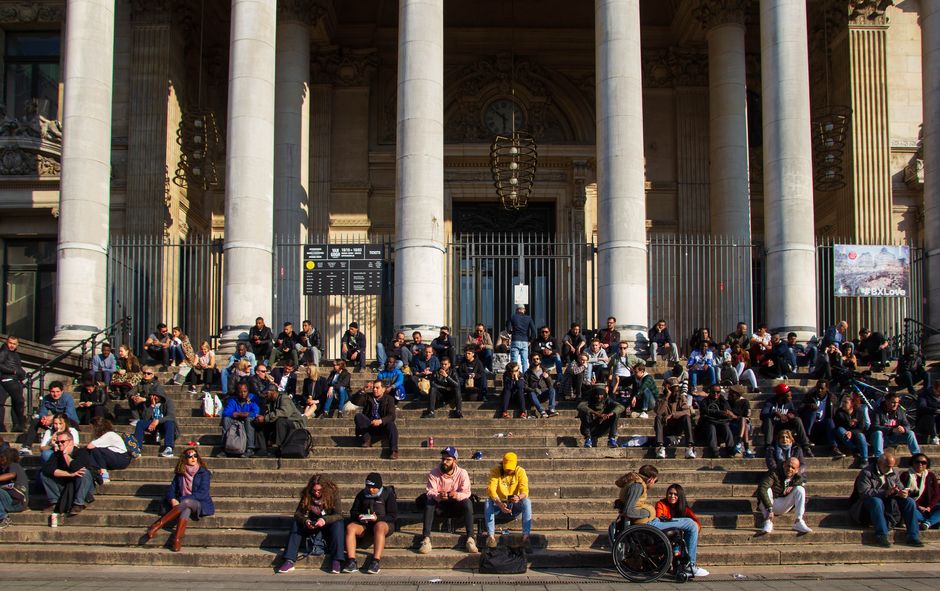 Barna Group, in partnership with Mission India, recently published the study The Great Disconnect: Reclaiming the Heart of the Great Commission in Your Churchwhich "reveals misconceptions and inconsistencies in how American churches view and approach missionary work."
According to research, 85% of pastors surveyed think mission is a mandate for all Christianswhile the the majority of practicing Christians (51%) said mission is a calling for someand a further 25% said it was not a mandate for everyone.
Otherwise, "only 53% of practicing Christians have heard of the Great Commissionn." Of these, "61% view missions as a mandate and believe that a biblical understanding of missions is essential for their church's involvement in missions."
"Whether they see missions as an option or a responsibility, pastors and Christians have different views on what matters most in missions and what they should accomplish", underline the researchers.
The study shows that if the strong majority of US pastors (88%) think equipping Indigenous leaders is more important than short-term effortsonly 46% of Christians say the same.
"Pastors also stress the importance of spreading the gospel rather than promoting justice (77% vs. 15%). To ChristiansNevertheless, spreading the gospel (43%) and promoting justice (37%) are of almost equal importance when it comes to missions", he adds.
Another example is that "Christians prioritize transforming the health of communities and meeting physical needs, while pastors hope above all to meet spiritual needs."
"Globally, mission values ​​differ significantly between pulpit and bench. Notably, Christians are also more likely than pastors to be neutral on many of these pointswhich could suggest that they are missing the information or guidance they need on the subject," the research concludes.
Posted in: Gospel focus – life and technology
– 'Pastors and Christians have different views on missions,' study finds