Sudbury Faith: We Live in Trouble and Grace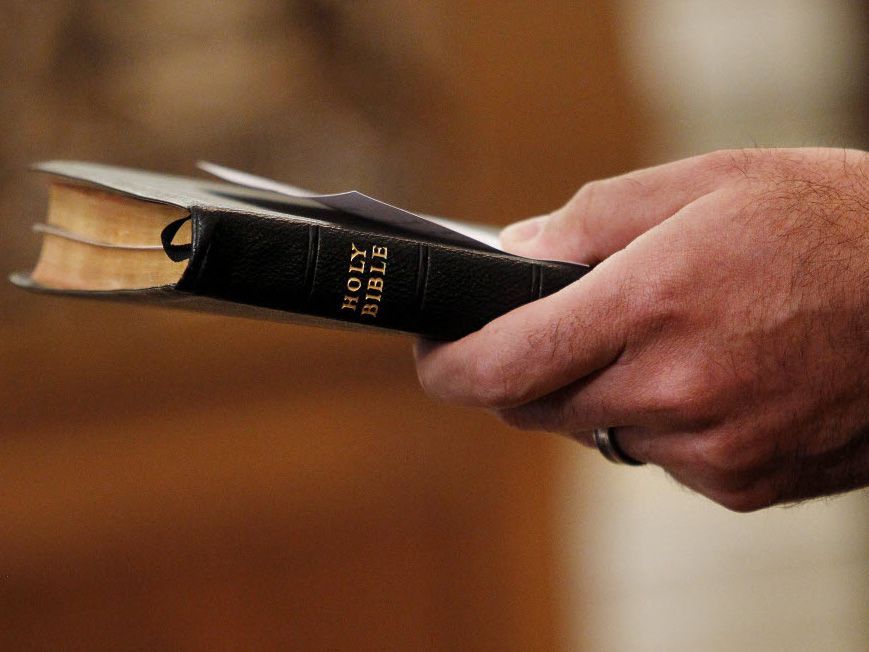 Content of the article
By the time you read this, the summer solstice will be days away. We had a few hot days before but then the temperatures cooled down. Spring is often like that, up for a few days, down for a few. Soon it will be summer and the heat will be here to stay.
Content of the article
I love summer. I like the way things slow down. Children do not have homework to do. Many take advantage of the vacation time to take a break from the daily hustle and bustle. In the church, some regular programming and meetings are taking a break. I like not needing a coat or jacket when I go out. I like the long hours of daylight. There are many things I love about summer.
There are some things about summer that I don't like so much. I like warmer temperatures but there comes a time when I become less of a fan. I want it to be warm enough for a T-shirt, shorts and sandals, but not so hot that sweat is wrung out without any physical activity. Air conditioning helps, but there are people in my house who can't stand it, plus it increases electricity consumption. Also, I like being outside, not hiding in an air-conditioned house. I'm also not a fan of mosquitoes or yellow jackets ruining a picnic or barbecue.
It seems that for summer, like so many things, we need two words to tell the whole truth about the season. If you're marketing the season, you're promoting vacations, outdoor play, light clothing, concerts under the stars, and nature exploration. But summer also brings sweltering heat, wildfires, hurricane season, water restrictions and increased smog. And some can't afford air conditioning or vacations that allow us to get away from some of those negatives.
Many situations require two words. We live with a combination of grace and hardship. There are many things for which we can be grateful. We can give thanks for the greening of nature, the growth in farmers' fields and orchards and in our gardens. Sometimes we take for granted the grace, the gifts of God that are before us. But some things cause us to beg for mercy or offer mercy to others when we see them struggling.
Content of the article
In the church too, we must say these two words. We have to be honest and realistic. We recognize that life has its difficulties. We do not ignore them or hide them. We are open and honest about the darker side of life. And we don't look through rose-colored glasses, pretending that difficulties don't exist. It's the only "word".
But the church has another "word". We give it different names like gospel, glad tidings and grace. God is also realistic about the difficulties and sufferings we face and we know that God is intimately familiar with them having experienced these things in Jesus Christ.
But when we live in faith with God, then we live with the promise that difficulties and struggles do not have the last word. They are not the end. God's will is for good.
Jesus began his ministry by quoting the ancient words of the prophet Isaiah: "The Spirit of the Lord is upon me, because he has anointed me to preach good news to the poor. He has sent me to proclaim deliverance to captives and sight to the blind, to set the oppressed free" (Luke 4:18).
Jesus started this ministry in a very small corner of the world in the Middle East. It has been the task of the church to continue this mission. We need to be honest about the situation we find ourselves in and our world. There is always a mixture of good and bad, but we must also speak a word of hope and good news and do all we can to make the world a better place.
May we live with these two "words" this summer and speak them with honesty and hope. God's blessings and mercy be with you all.
Reverend Thomas P. Arth is with Trinity Evangelical Lutheran Church in Sudbury