The new leader of the World Evangelical Alliance Wa…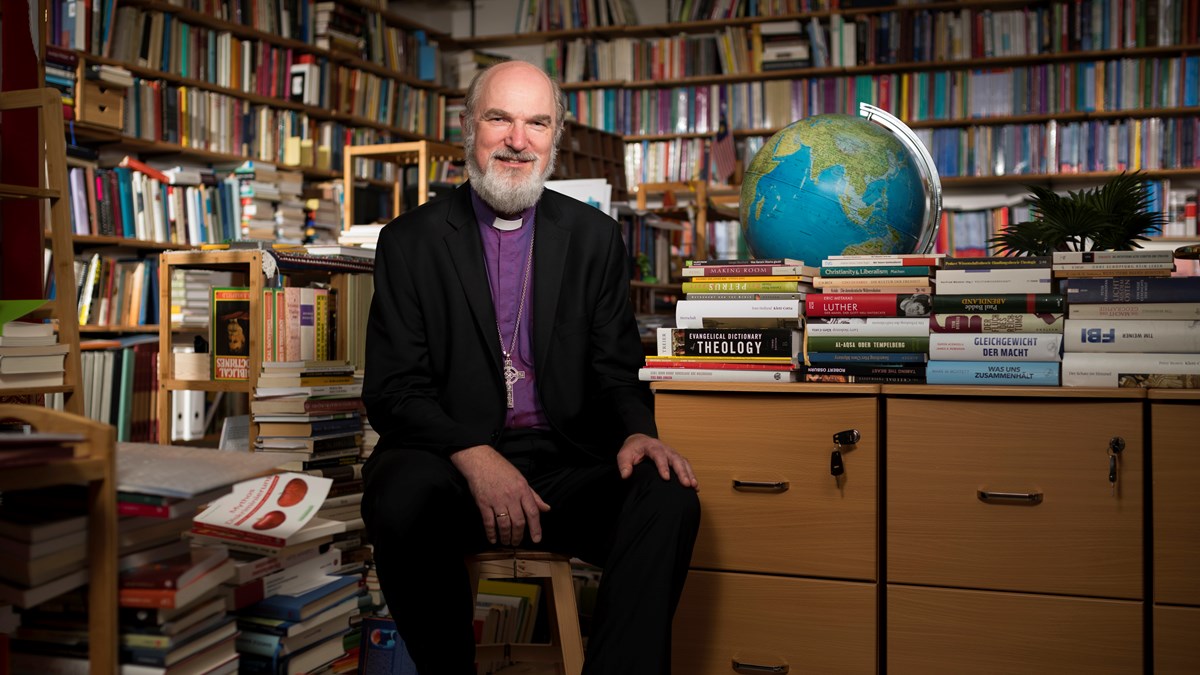 The first thing you notice about Thomas Schirrmacher are the books.
Arranged on shelves, stacked in piles and even teetering over toilets, they range from edited collections of Jewish history to works such as Mark Noll. The Gospel Spirit Scandal.
Schirrmacher is the recently elected General Secretary and CEO of the World Evangelical Alliance (WEA). He is also the author of dozens of books himself.
Of note on Schirrmacher's libraries, however, is a title not written by him but in his honor: God Needs No Defense: Reimagining Christian-Muslim Relations in the 21st Century.
Opening with an essay on "humanitarian Islam" by former Indonesian President Abdurrahman Wahid, the edited collection of essays, statements and treatises – including an essay by Schirrmacher's wife, Christine, who is Professor of Islamic Studies – covers issues related to Christian Islamism. Muslim relations and religious freedom.
The volume bears witness to Schirrmacher's vision: a world where, as the editors put it, "Muslim and Christian believers transcend racial, religious, cultural and political boundaries to fight for the equal rights and dignity of every To be human".
The authors said Schirrmacher is a man who is intellectually, emotionally and theologically driven to work with a wide range of partners to solve some of the world's most pressing problems.
The challenge now is to rally global evangelicals to do it with him.
"Sometimes we [at the WEA] are criticized for our friendly interactions with Roman Catholics or Muslims or others, whether we are interacting with the Antichrist or entering into spiritual union with them," he said. "Sometimes some…
1
You have reached the end of this article preview
To continue reading, subscribe now. Subscribers have full digital access.
Already a CT subscriber? Log in for full digital access.
Do you have anything to add on this subject? See something we missed? Share your comments here.