TLC documentary on the resurrection of the former evangelical leader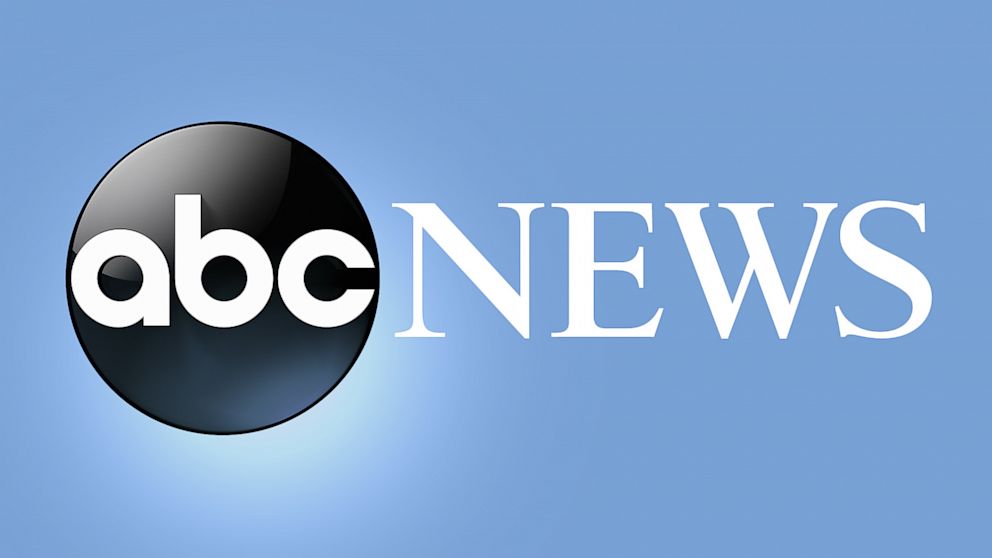 January 12, 2011 151; — A new hour-long documentary, 'Ted Haggard: Scandalous', tells the story of the evangelical pastor who admitted to having an affair with a male prostitute in 2006.
"Ted Haggard: Scandalous," which airs Jan. 16 on TLC, follows Haggard, his wife, Gayle, and their five children as they launch a new church in Colorado Springs, Colorado, where Haggard had pastored mega New Life Church. and president of the National Association of Evangelicals. The family left Colorado Springs in 2006, after allegations that Haggard paid a prostitute for sex for three years and bought him crystal meth.
Initiated by executive producers Ellen Rakieten, former executive producer of "Oprah", and Tom Forman, creator of ABC's "Extreme Makeover: Home Edition", the documentary quickly summarizes the scandal that forced Haggard to resign from New Life and the drove him and his family out of town. It ends with the first Sunday service at his new church, St. James, held in the Haggards' barn.
"When one of religion's most controversial figures says he's starting a church in his house, a news bulb goes on that someone should document this," said Forman, a former news producer, at ABCNews.com. "Ted is no longer the same guy he was when he preached to thousands or led a conservative Christian group. The experience of the past few years has reshaped him."
Haggard said he and his family went through a painful ordeal of healing, but together they decided to become pastors of a church again. Initially shunned by many Christians, Haggard said he felt called to create a church that would welcome everyone.
"I believe everyone is a sinner and everyone needs redemption," Haggard told ABCNews.com. "And in the church, no one has the right to judge others, because we are all judged by God in the same way. The church is the ultimate place of encouragement, acceptance and strength."
After the scandal broke, Haggard signed a contract with the New Life Church that ordered him to leave the church and the state of Colorado "in perpetuity." Haggard and his wife took advice and moved to Arizona with their dependent children. New Life changed the terms of the contract in January 2008, and the family moved back to Colorado Springs six months later.
HBO made a 45-minute documentary in January 2009 about Haggard's years in Arizona, but unlike Ed Haggard: Scandalous, it focused on his downfall, not his rebirth.
"The HBO documentary documented my time of desperation in the Arizona desert. It documents my resurrection," Haggard said.
The TLC film shows the family nervously preparing for the first service at St. James, unsure if anyone would show up besides the film crews. But 160 people arrived at the barn.
"I don't know if you've heard of it, but I had a hard time three years ago," Haggard told the congregation, who laughed at the understatement. "When we went through what we went through, it was the people who loved us in a tangible way that got us through."
'God drew near in the midst of my shame